It's no wonder that friends are crucial for our happiness. However late research says that being antisocial is the least of our worries. According to research, spending more time alone actually provides more benefits than we know.
I believe having 0 friends is better than any toxic friendships and that spending time alone is important to our well-being. Keep reading until the end of the article to receive a surprise.
Spending time alone can boost your creativity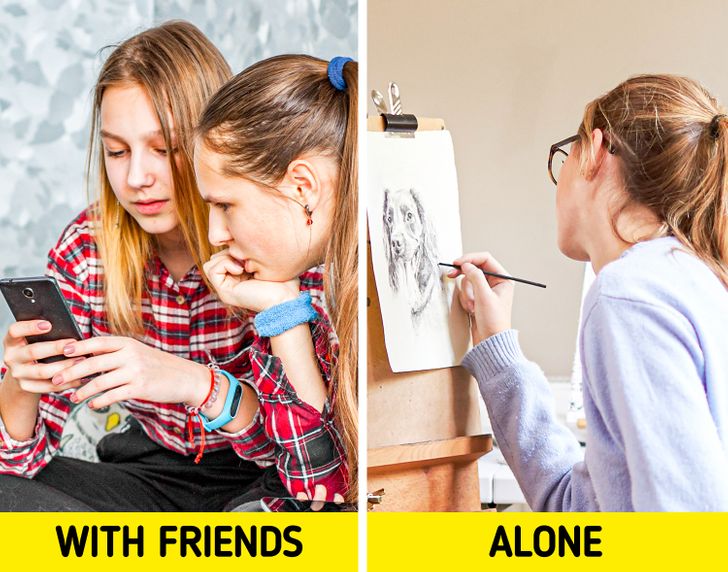 Frequently engaging with other people can divert your focus and impede your efforts in brainstorming new ideas. In contrast, time spent alone will help your creativity to flourish which will boost your imagination. It aids you in ignoring background noise and being more attentive to your own thoughts.
It helps you see things differently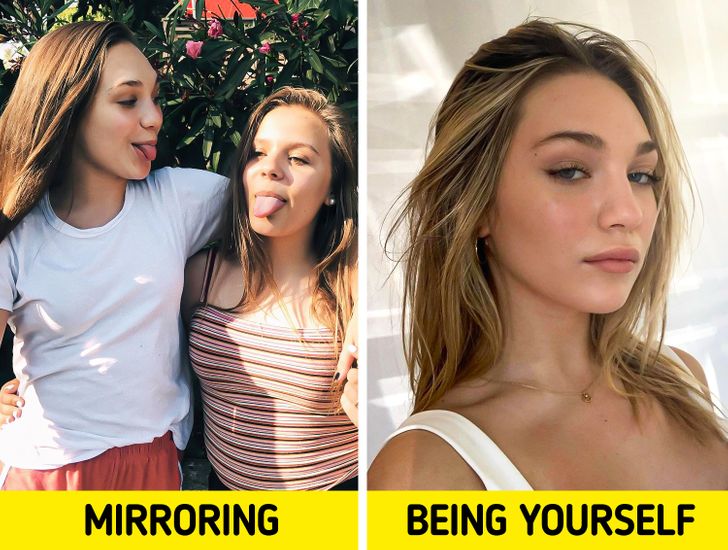 Spending time with others can bring out various personal traits of yours. However, mirroring anyone's behavior can make it easy for you to bond with your friends. Although mirroring helps create a good connection, it can somewhat alter your self awareness. 
At times you may want to make your friends feel more comfortable and in the process forget to check on your own needs and feelings. During these moments, it's not easy for you to be fully present in a given moment which can cause you to see things from another angle. 
With a small circle of friends or no friends may sometimes help you to experience things as you truly see them.
Forcing a friendship won't benefit you at all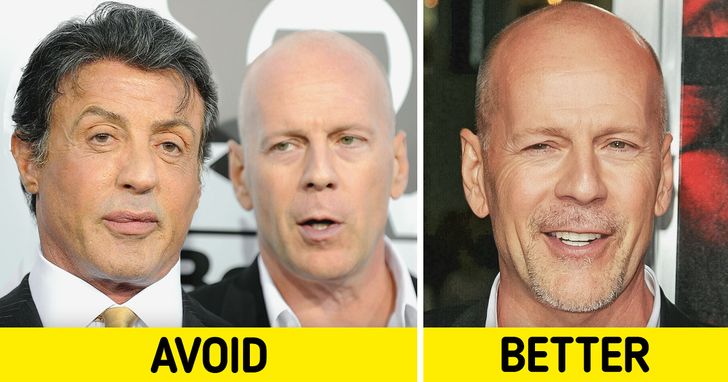 The burden when trying to fit in with people who you don't have much in common with or don't care about your interests and needs will make you anxious. Forcing socialization can steal you of your valuable time that you have to spend alone with yourself. It has the chance of leaving you with a bad feeling at the end of the day.
Having a well-developed sense of self helps us make better choices in life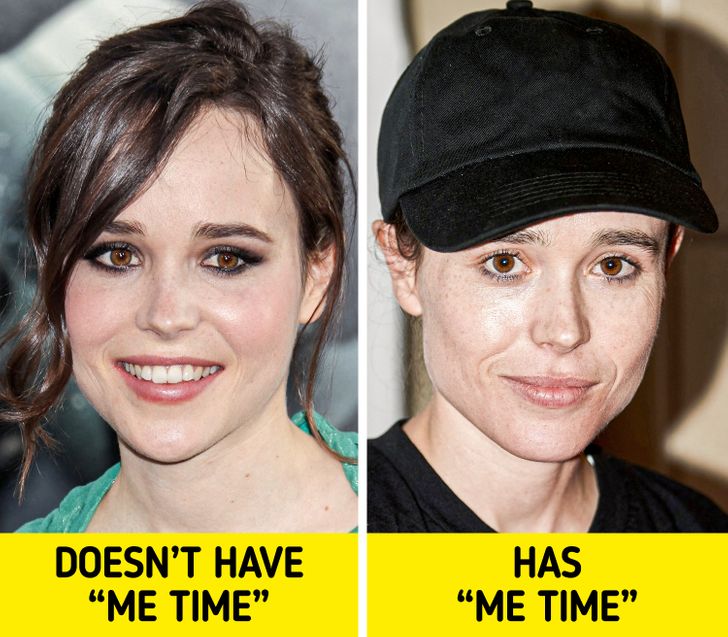 Not spending quality "me time" usually will make it hard to know what you really want in life. Therefore, carried by other people and events, you could end up having a hard time figuring out what choices to make. Sometimes you may struggle to make any choice at all.
SURPRISE BONUS: One of the reasons Taylor Swift is a popular singer today is because she didn't have friends when she was in school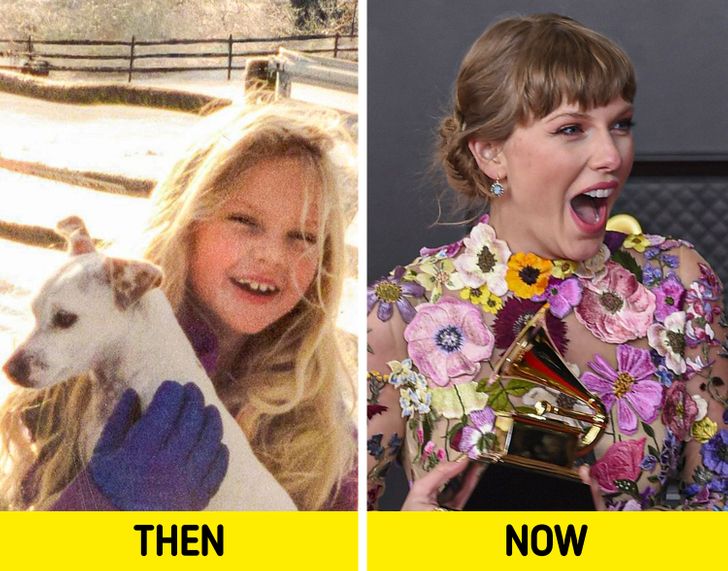 Taylor disclosed in an interview: "I remember when I was in school, the whole reason I started writing songs was because I was alone a lot of the time. I'd sit there in school and I'd be hearing people like, 'Oh my god, this party that we're going to is gonna be so awesome on Friday. Everyone's invited except for [Taylor].' And I just wouldn't be invited to stuff, and I'd sit there and be like 'It's okay because I can write a song about this later.'"
What are your thoughts on maintaining friendships? Would you stay alone if you knew it would create a better future for yourself?