Jennifer Anniston is in the category of the most recognizable actresses in the world. She was nominated and won numerous awards. She also appeared on lists of most prosperous, attractive and popular women. When she played as Rachel Green in the very famous TV show Friends played by Aniston is considered to be one of the greatest television characters of all time. With that being, it's hard to imagine that behind such a successful career and public life is an uneasy childhood story that Aniston wanted to reveal until recently.
We at Popflix want to tell the story about the relationship Jennifer Aniston had with her mother. Also how this relationship impacted her life. 
Jennifer's mother was nearly perfect and wanted her daughter to also be perfect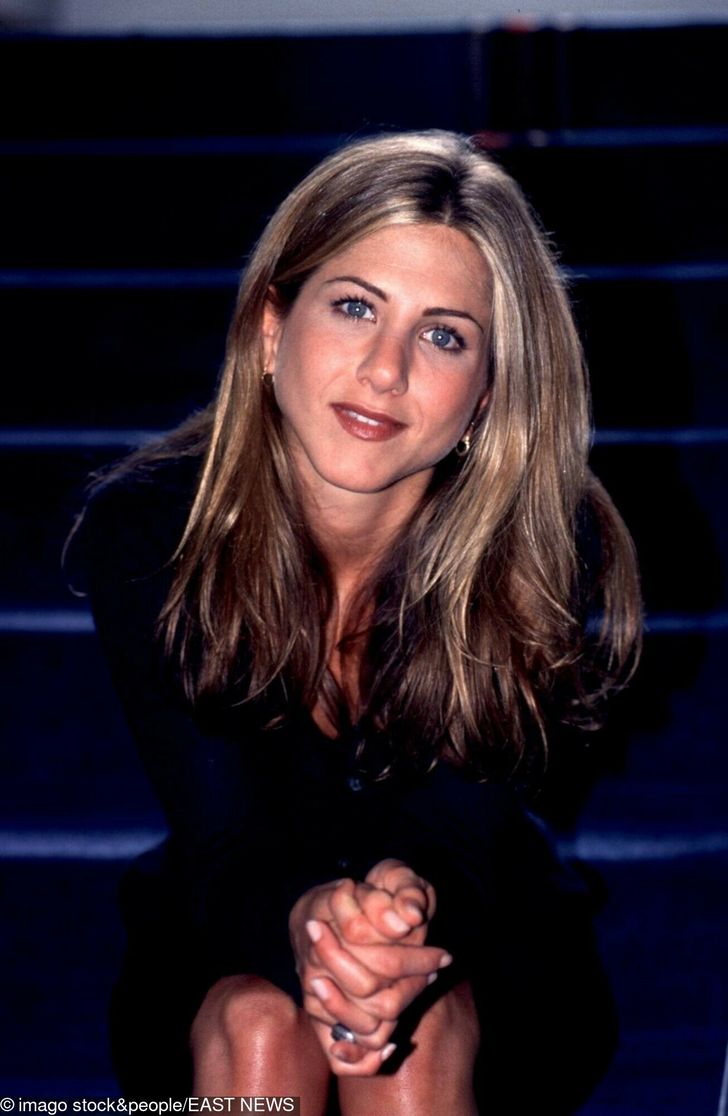 Nancy Dow was Jennifer's mom. Nancy Dow was an actress and also a model. She appeared in numerous shows. The shows include Beverly Hillbillies and the iconic The Wild Wild West. The occupation in which Dow was in, greatly affected the way she brought up her daughter. She was from this world of, 'Honey, take better care of yourself,' or 'Honey, put your face on,' or all of those odd sound bites that I can remember from my childhood," Aniston brought back to her memories. Nancy's intentions were to create a perfect daughter.
"She was very critical of me. Because she was a model, she was gorgeous, stunning. I wasn't. I never was," says Jennifer.
Nancy provoked the toxic relationship with her daughter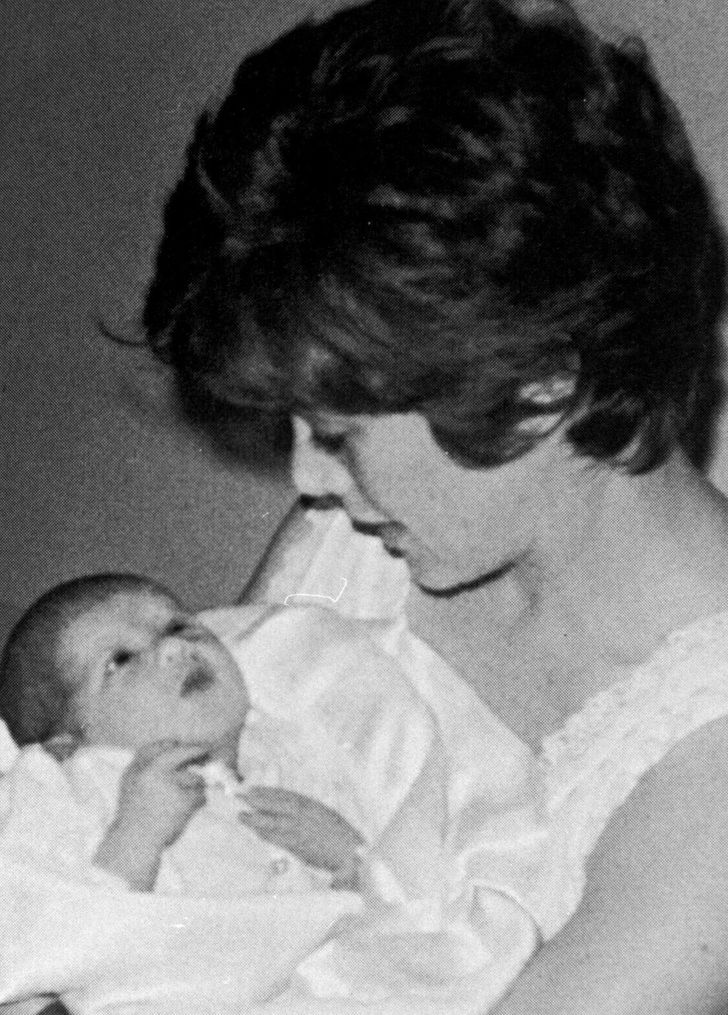 After her parents split up, Jennifer went on to live with her mother. The relationship got worse when Nancy neglected her daughter's emotions. "I was never taught that I could scream," said Aniston. "One time, I raised my voice to my mother, and I screamed at her, and she looked at me and burst out laughing. She was laughing at me [for] screaming back. And it was like a punch in my stomach." 
Nancy published a book in 1999 which was called From Mother and Daughter to Friends: A Memoir. The publication hurt Jennifer badly. It hurt Jennifer so bad that she stopped talking to her mother for many years. She even did not invite Dow to her and Brad Pitt's wedding. Their relationship was totally destroyed.
Mother and daughter didn't reunite until many years afterward.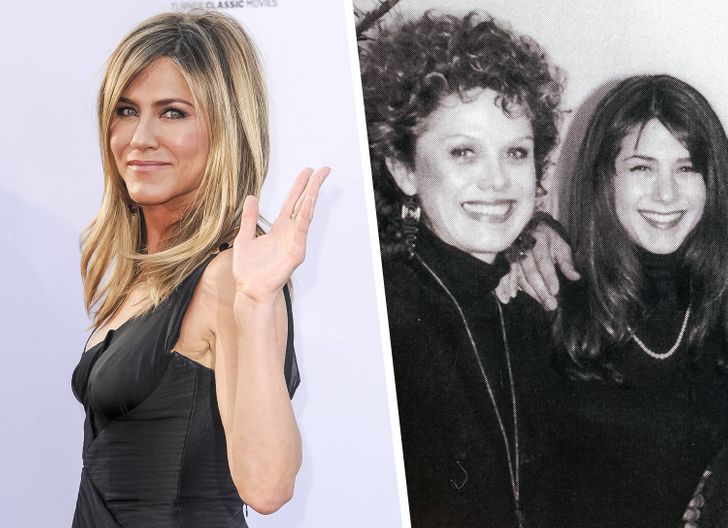 After Jennifer gets divorced, Jennifer and her mother start to rebuild their relationship. Regarding the reunion, Jennifer said, "It's been really nice. It's crazy what, you know, your life kind of being turned upside down will lead you to. For us it was the time, and it was going to happen when it was supposed to happen. So this is good. It's baby steps."
Jennifer accepts everything that happened.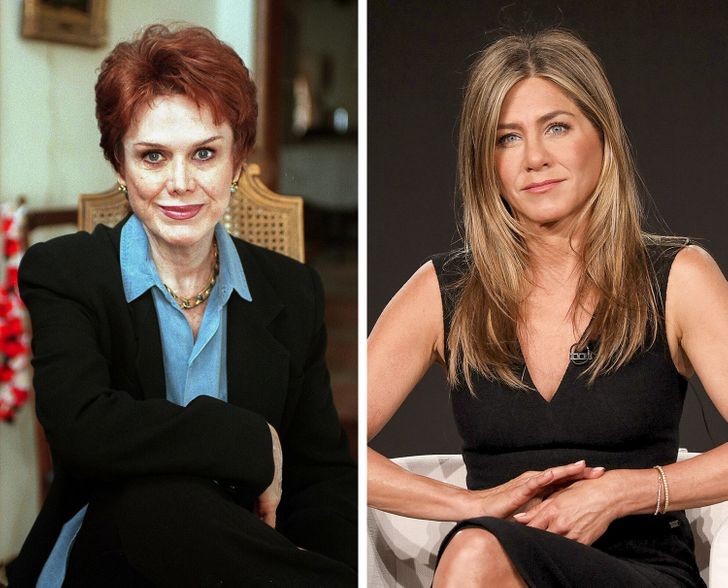 In 2016, Nancy passed away. Jennifer said that even though her mother was harsh, she only wanted the best for Jennifer. "It wasn't her trying to be [bad] or knowing she would be making some deep wounds that I would then spend a lot of money to undo. She did it because that was what she grew up with."
"I think she was just holding on and doing the best she could."
Now, Jennifer is rebuilding her relationship with her father.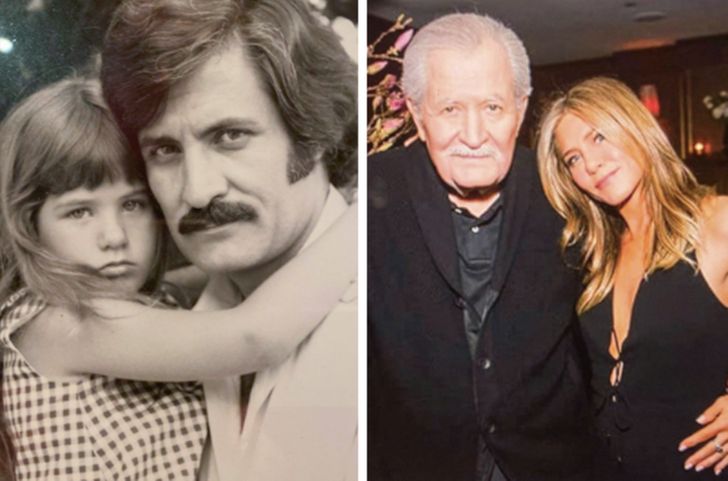 The loss made Jennifer unite with her father. Jennifer's father was a TV actor whose name is John Aniston. Jennifer's relationship with her father wasn't smooth either. Jennifer faced a hard time coping through her parent's divorce. For over a year she and her father didn't see each other. Then he got in touch with her, "Let's go see The Fantasticks," remembers Jennifer. "So we had a little dinner and saw the show."
Jennifer and her father have now restored their relationship. They stay in touch and call each other. She also posts touching archive pictures along with John, saying, "Love you, papa."
Were you aware of Jennifer's not-so-bright childhood story? Or did you only know her for her career achievements?