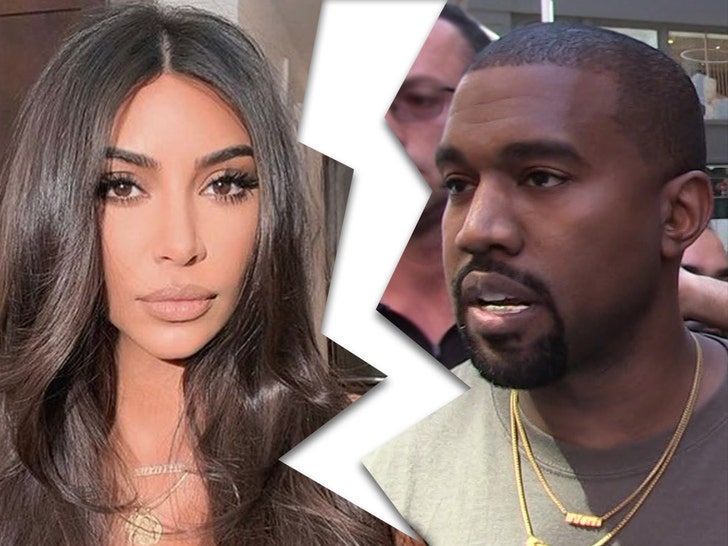 Kim Kardashian has filed a divorce case to Kanye West. They were together for 7 years of marriage. 
The couple got 4 kids, so Kim's asking for joint legal and physical custody for them. It is said that Kanye is okay with Joint custody arrangement. Both Kanye and Kim have made arrangements for co-parenting their kids. 
There is a prenuptial agreement, and no side is contesting it. In fact, they are already close to reaching an agreement on a property settlement.
Laura Wasser filed their docs, there's no specific date of separation, it says "to be determined." Since their divorce has been well-documented in the press and on social media, the date is almost meaningless.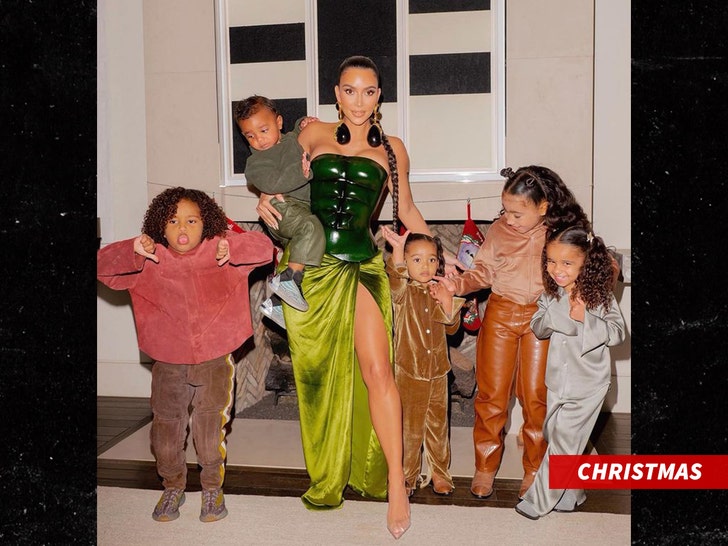 During the end of 2020, in Kanye's bizarre campaign event in South Carolina talked about a discussion he had with Kim, it was about abortion when she was about to deliver her first child. 
Kim was able to call it quits after Kanye's outbursts, according to several sources of firsthand experience, if it hadn't been for Kanye's extreme bipolar episode. She had believed that ending the union when he wasn't doing well would be unfair.
The couple had been living separately in the last months before break up. Kim was in Calabasas with kids and Kanye was in Wyoming. 
You can remember that they took a family holiday late last year to try to repair things, before that, Kim traveled to Wyoming for an intimate face-to-face with Kanye for the first time since Kanye's off-the-rails campaign rally.
Both of them met back in the early 2000s. Earlier Kim was dating Kris Humphries, and later Kanye confessed his love to Kim back in 2012 with his track "Cold." That's when they started dating
In June 2013, Kim gave birth to North West before their wedding in Italy in May 2014. They had four kids.