When you open up your feed multiple selfies from different people will pop into your feed. With millions of selfies posted and shared by a lot of users every time. By looking at one's selfie we tend to judge them.
we might as well understand what our selfies say about us in a more profound way. You may be surprised with what I've figured out!
#1 Wants to feel tall and more masculine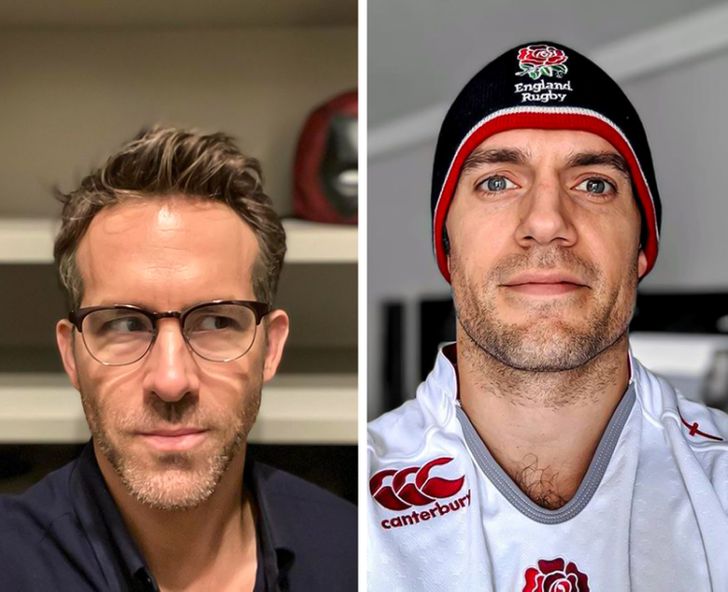 Especially when it comes to impressions, camera angles are everything. A study suggests men who are taller are perceived as more attractive and musculine. This is the reason tall men use to take most of their selfies from below. In this way it also appears as they seem to be looking down on someone who's shorter.
#2 Wants to show their attractive side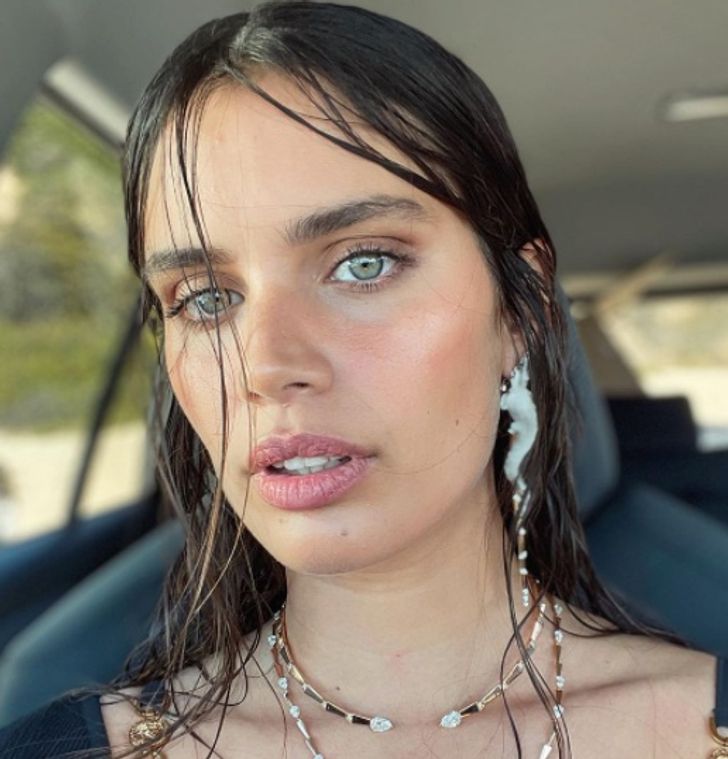 Take a look into your selfies. Do they show you using more of your left or your right cheek? Probability is that most of them highlight the left one. A study suggests that the left cheek communicates emotions better and is perceived as more attractive. When you snap your next selfie you should remember this!
#3 Wants to feel petite and more feminine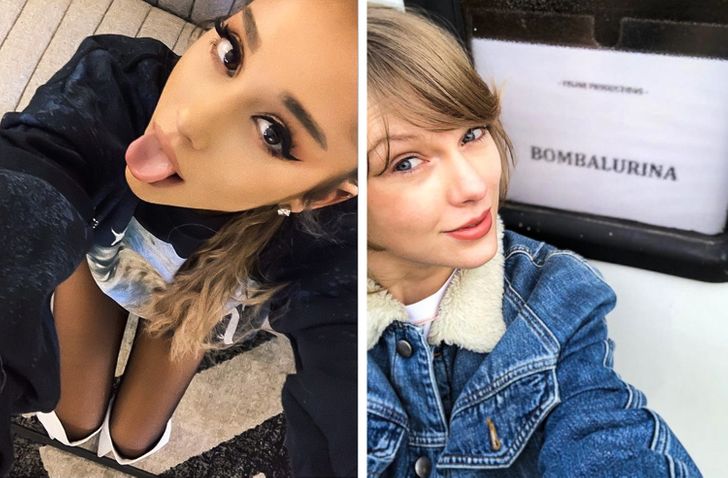 If you are a woman and take a picture from above, you are most likely trying to express femininity. As per a study women tend to snap pictures from above to appear shorter to the viewer which is the exact opposite of men snapping from below. By taking that from abov selfie women might also be trying to show their faithfulness and beauty.
#4 Wants to look authentic and spontaneous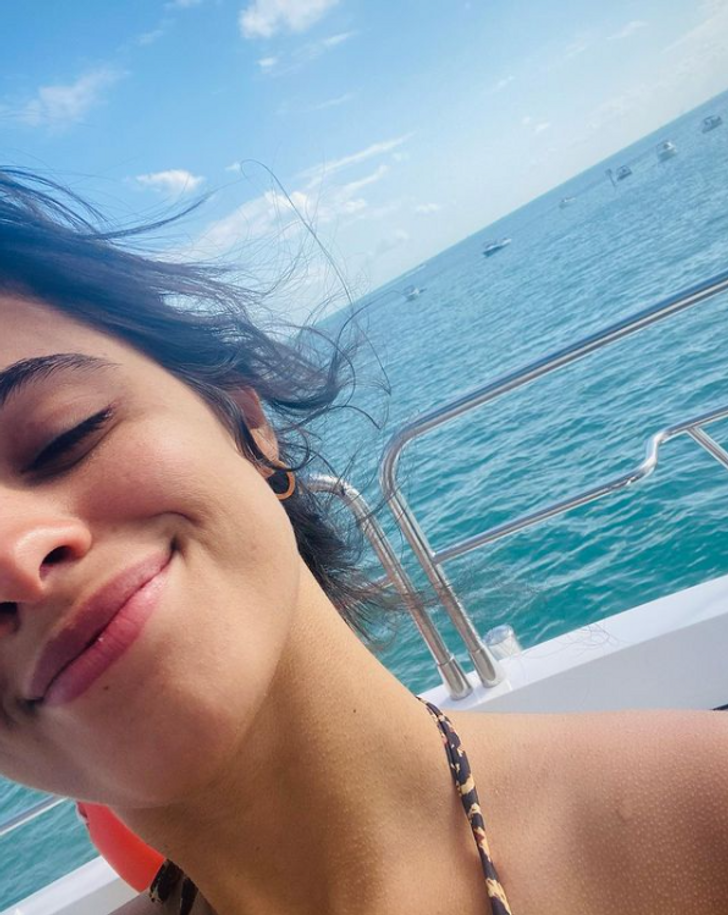 Selfies usually reveal our mood and help someone make a judgement about you just by looking at it. A study said that you are recognized as an authentic person if you usually didn't pose in natural, everyday situations. Having a relaxed day or enjoying a nice breeze? Getting a selfie would give a good impression of your personality to others. 
#5 Might give off a "neurotic" vibe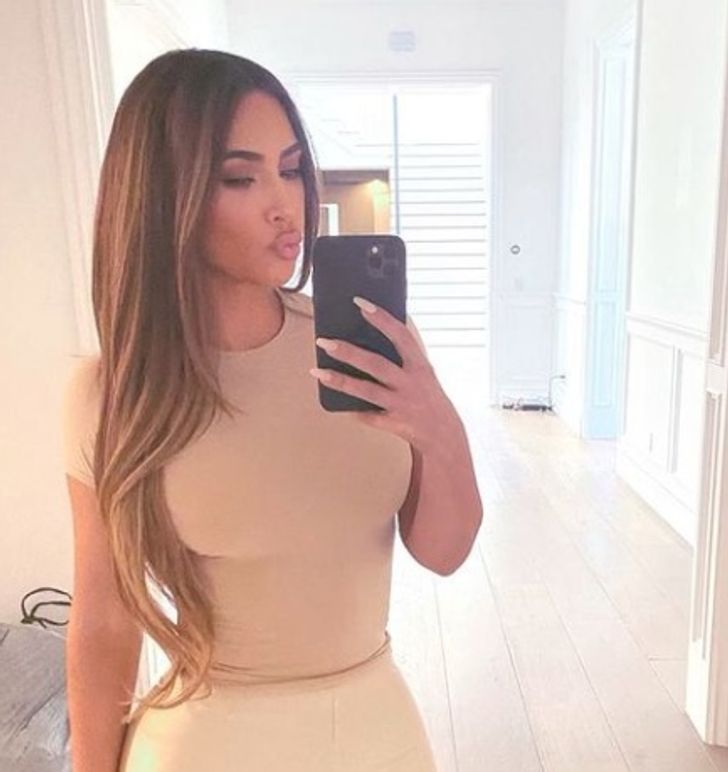 Neuroticism is linked to people that express anxiety and who sometimes seem to be in a bad mood. As shown by a study people who participated in a survey who made duck faces were labelled as neurotic, especially if they are alone in the photo. This does not mean that it's always true. However, keep this in mind when you are trying to convey the vibe you are on.
#6 Looks like someone who's conscientious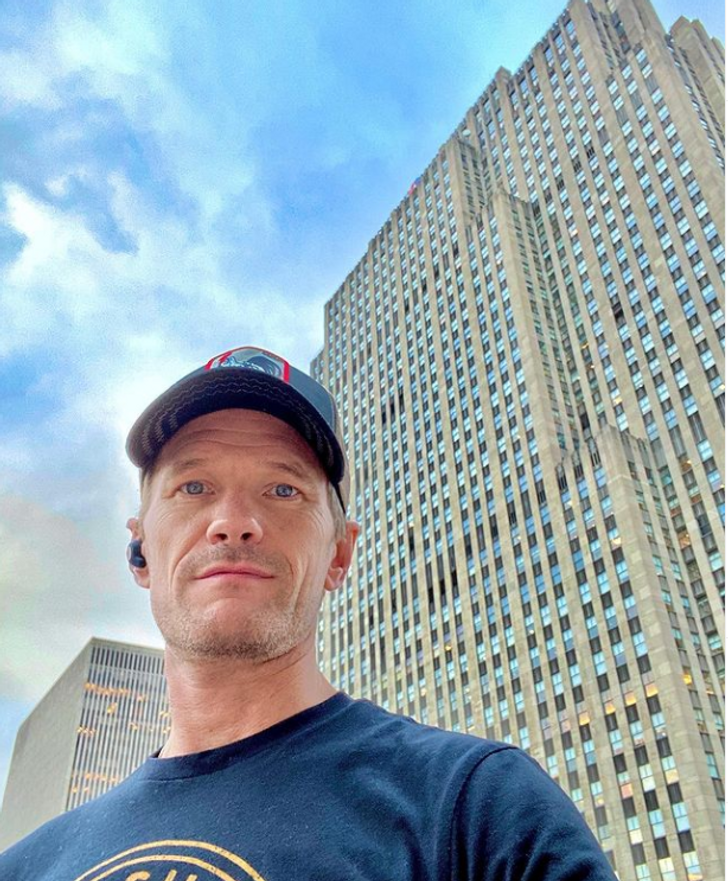 Experts say if you take fewer selfies in private locations and tend to get more selfies in public locations with adding your location, you may be perceived as a conscientious person. The same goes if you aren't used in making duck faces or photoshopping your pics. As a conscientious person you are cautious, clear with your behaviour and communication, and are disciplined and hardworking. 
#7 Looks cooperative and trusting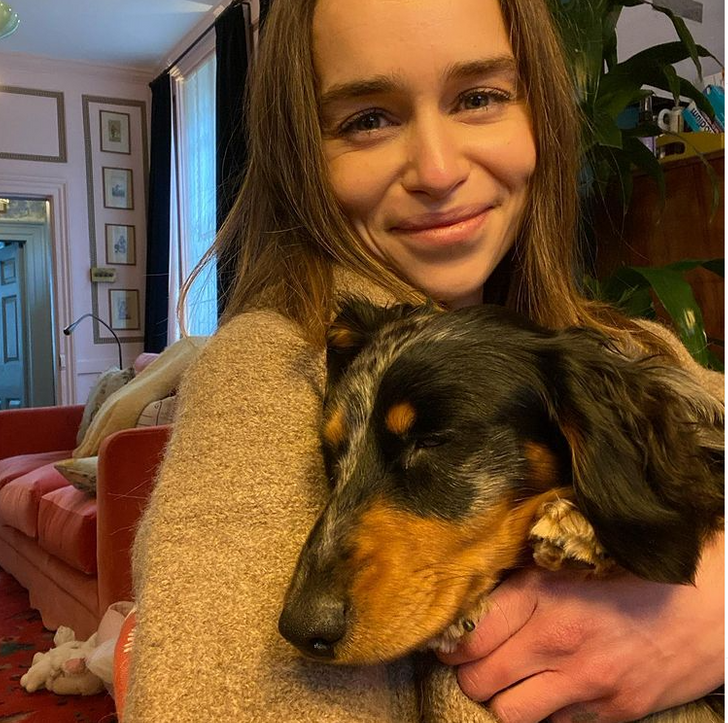 If you take pictures from below with direct eye contact with the camera along with positive emotions, good news! Chances are that you will be seen as someone who is agreeable. As per the researchers you may give off kind, trusting, cooperative and social vibes.
#8 Looks open and like a risk-taker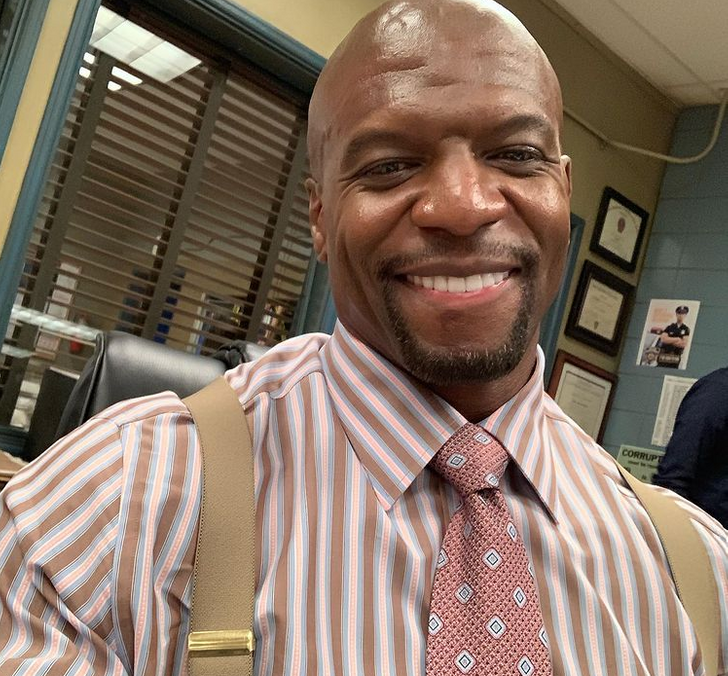 Do you smile without your lips pressed for a selfie? Well, that means you are considered as an open person. An open person is seen as creative. He or she will also be perceived as a risk taker. 
What poses do you add to your selfies? Have you ever thought about the message you convey when taking the selfie?