Rest in Peace.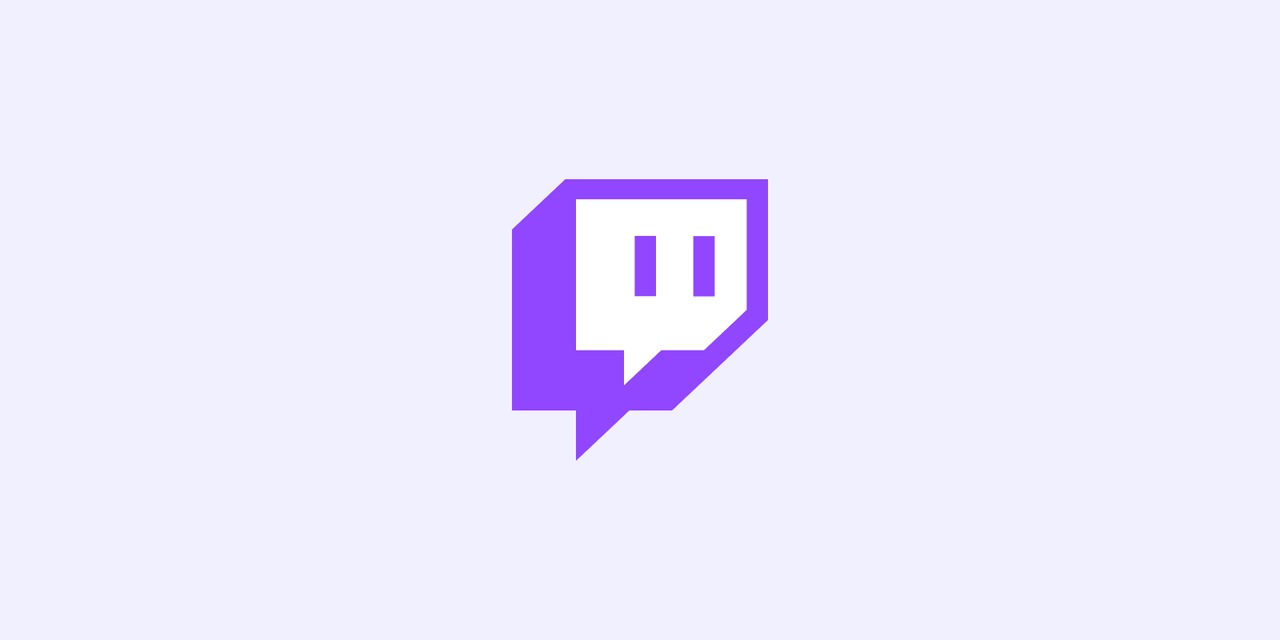 'Juan Joya Risita,' better known as "El Risitas," passed away in Seville, Spain according to ABC Seville. At the time he was 65 years of age.
He was famous as the face of "KEKW" emote on twitch. He was well known on twitch as the face of the 'KEKW' emote. He also received a lot of fame due to his laugh unique to him. The laugh started from an interview in 2007 while he was narrating an interesting story about himself. During the interview, Risitas narrates a funny story regarding his first day at work in a restaurant beside the ocean.
ÚLTIMA HORA ?
Muere en Sevilla Juan Joya Borja 'El Risitas' https://t.co/tXe1viQKeC #Sevillahoy

— ABC de Sevilla (@abcdesevilla) April 28, 2021
He speaks about moldy pans to be left by him in the ocean's salt to clean. He tied 20 pans to a stick and hung them by the ocean. However, when he arrived at the place in the morning he found out that only one pan remained. The remaining pans have been swallowed into the sea by a tide.
His loud, very funny laughter and facial gestures made the clip go viral on Reddit in 2014. Ultimately, the clip's high popularity plus the parodies made it being the face used for the "KEKW" emote. The emote is used in hilarious moments. 
As per the reports El Risitas was admitted to the Virgen del Rocio Hospital located in Seville. He was hospitalized due to an illness and passed away yesterday afternoon. Since September 2020 El Risitas has been in hospital. Also reported was that he had suffered from an amputation in one of his legs as a result of the illness.
Filming of the clip in question was in 2007. "El Risitas" nearly translates to "little laughs" or "the giggles" in English.