'These Days, No One Under The Age Of 18 Believes That War Can Be Won Easily'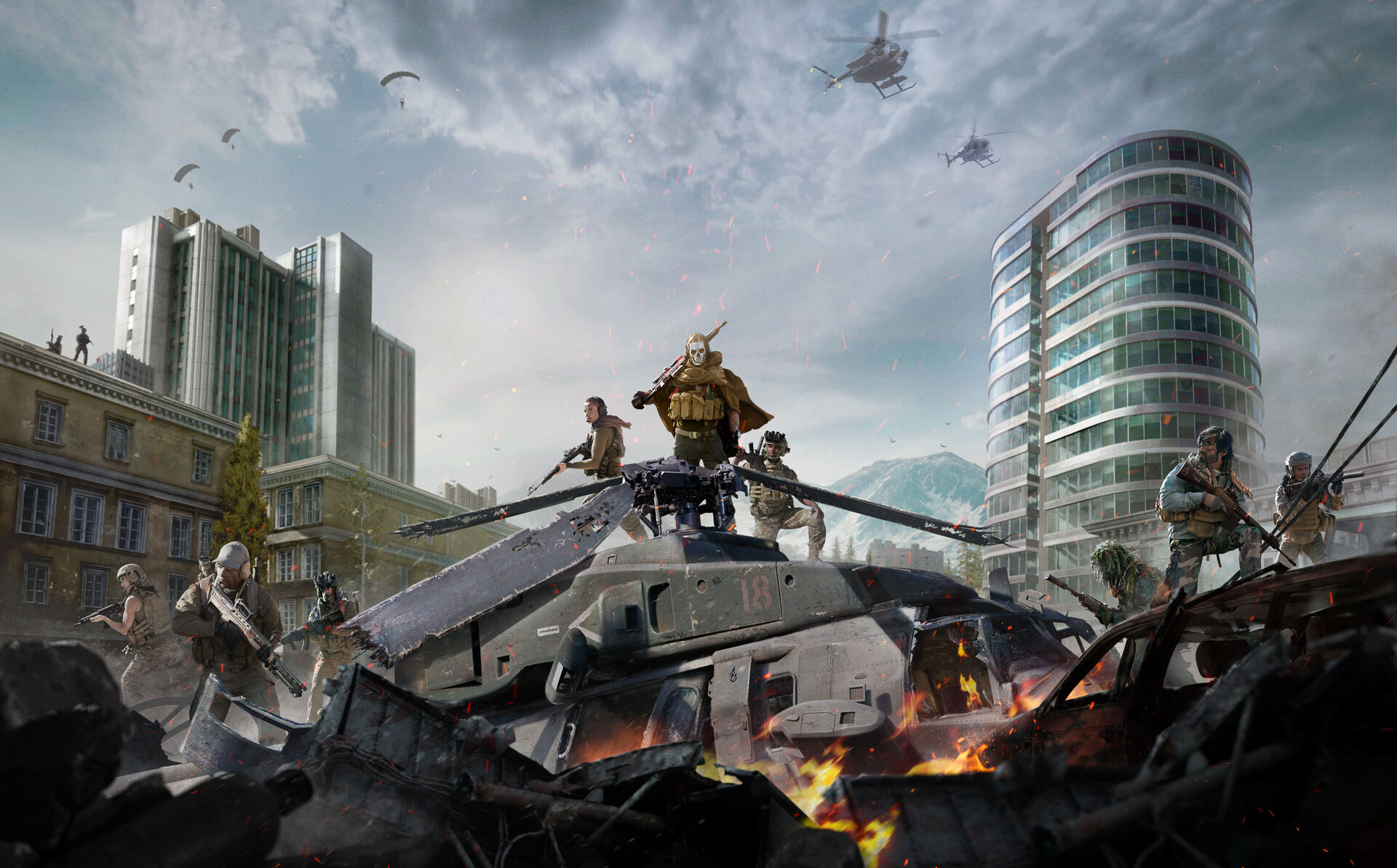 The season three of Modern Warfare has started, where Verdansk was introduced to us by Infinity Ward and Raven Software. This is the largest map ever in Call of Duty. Usage of a full roaster of operators and weapons to gain victory in mp matches and battle royal matches is awarded. 
In season four Captain Price became a playable operator and new weapons, with a limited time and 200 player battle royale  were reinforced. Current season kept the foundation and vision for us to wonder how the upcoming seasons would look like.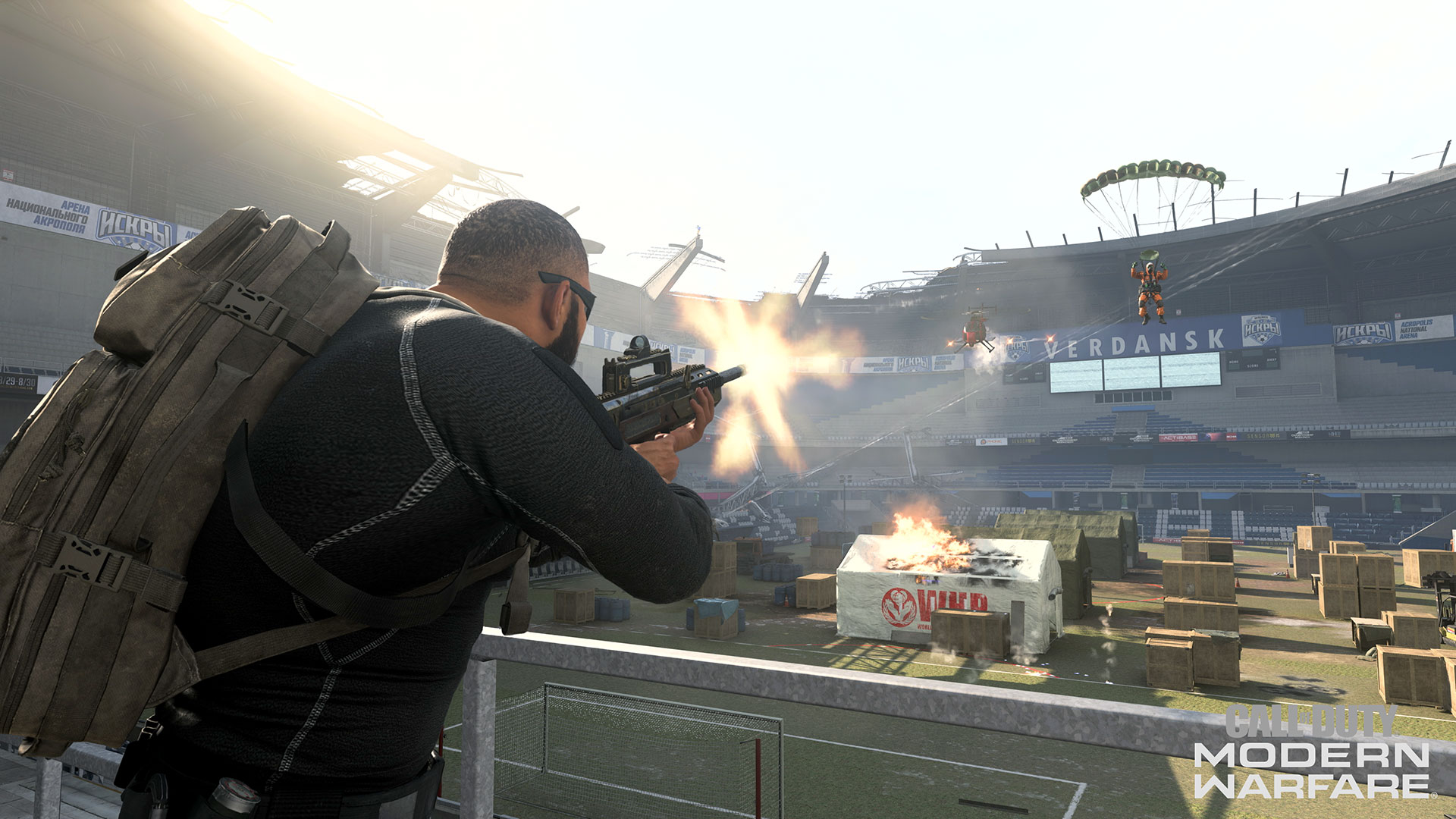 Season five was introduced. Thanks to an elite force known as the Shadow Company, Verdansk witnessed its first major expansion. Lerch takes the lead where the doors of Verdansk Stadium are blown by the new faction. The blown area creates and explosive entrance which lets us explore a large new point of interest. 
The worldwide reveal of the upcoming Call of Duty game that would take place within Warzone as a whole. It was something behind the scenes when the community settled into Verdansk and explored the new points of interest.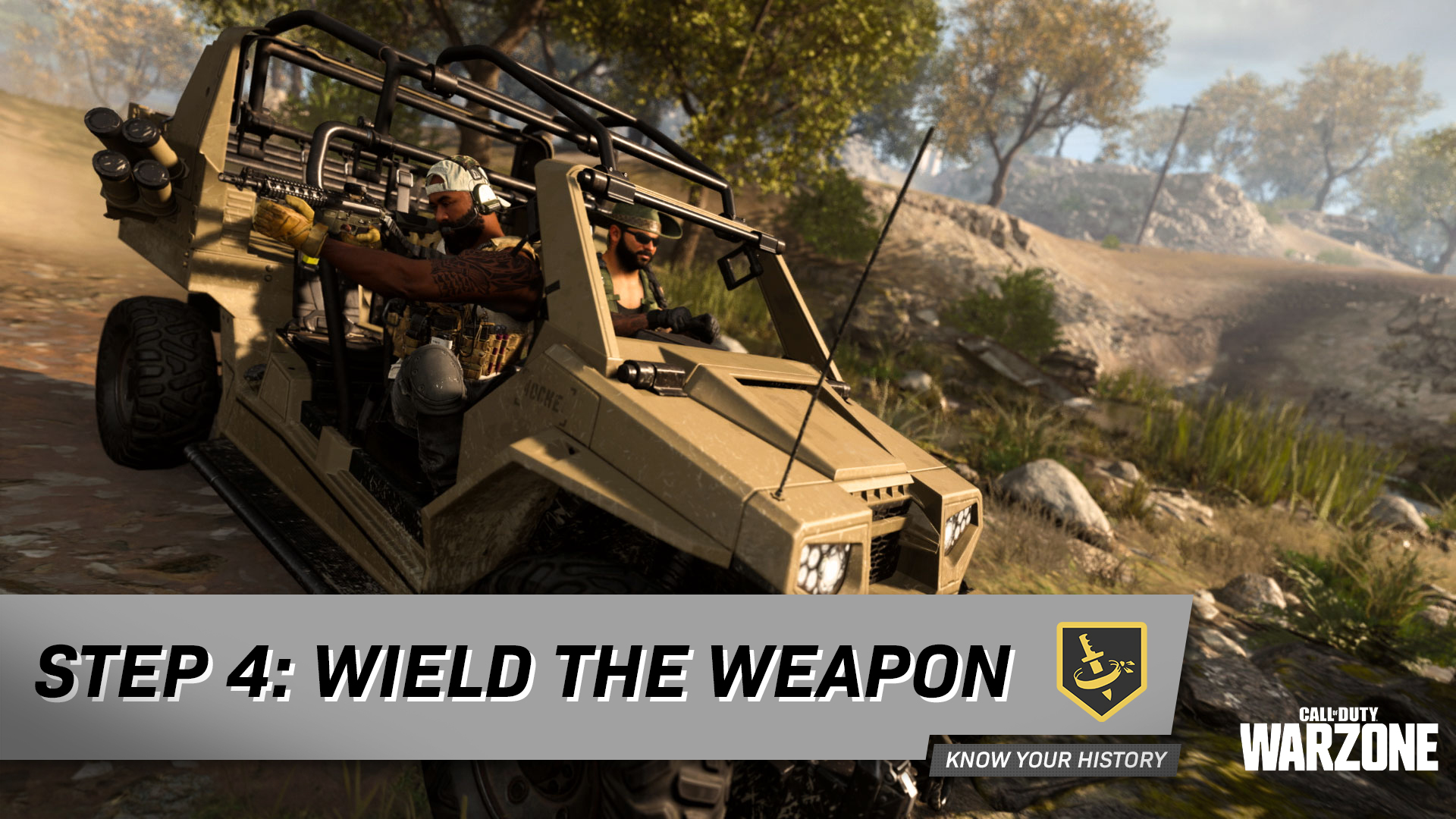 The game was updated on August 26 to one playlist, "Know Your History." Treyarch revealed Call of Duty: Black Ops Cold War to the world. It was through a complex operation across Verdansk that resulted in an aerial barrage close to the Stadium and the world premiere of the game's Reveal Trailer.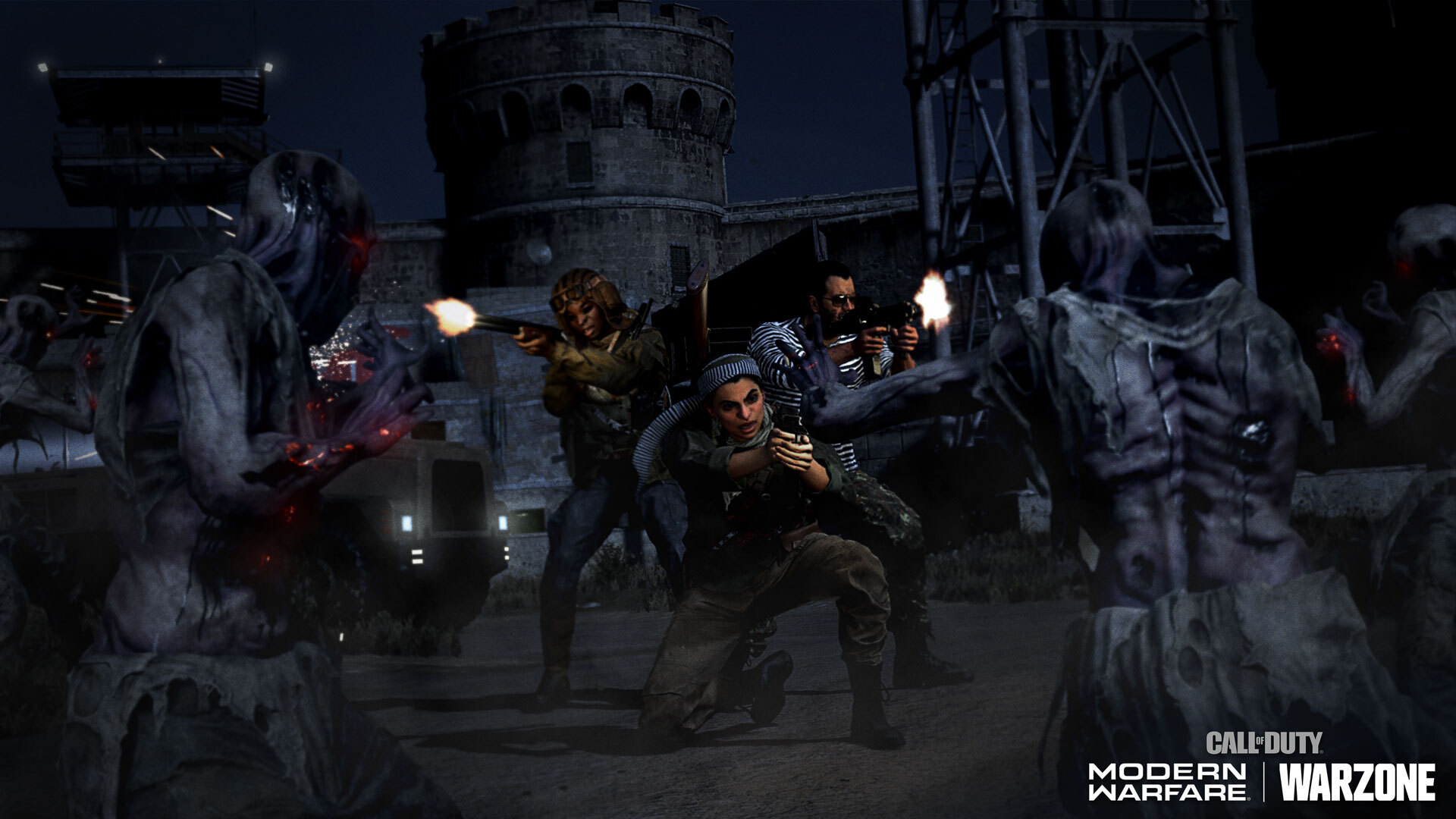 During season six before Black Ops Cold War's release, an event came to warzone, The Hunting of Verdansk. Verdansk was the haunt in the Halloween season. The operators could infiltrate the streets during night turns out into the undead.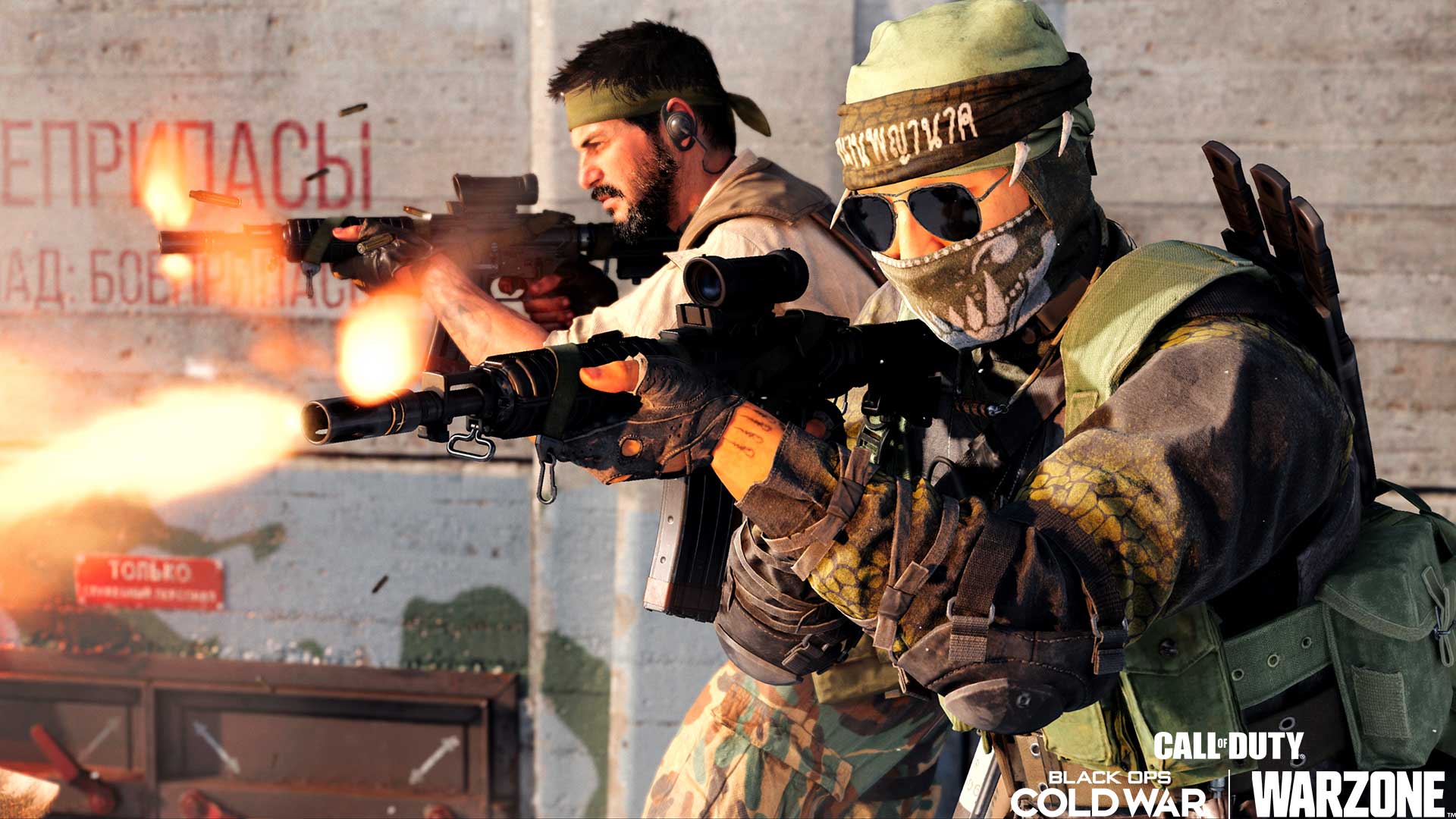 Treyarch and Raven who developed Black Ops Cold War had an idea about the massive expansion through the way of its operator pool and many additions of operators and weapons to be launched. The Rebirth Island, in the first season of Black Ops Cold War introduced this new paced experience. Squads can drop into frenetic battles.